---
Hold-down fixture
3D Model / Drawing / Graphical Report
For this project, the customer was having an issue in that their parts were moving around too much during welding, and causing a lot of rejections. They needed a solution to hold down their parts provided without intruding on the weld joint. The lid designed fit perfectly onto the tool, and left the weld joint visible and easily accessable. With a few modifications from a machine shop, this tooling was used to align and hold down parts for successful laser welding.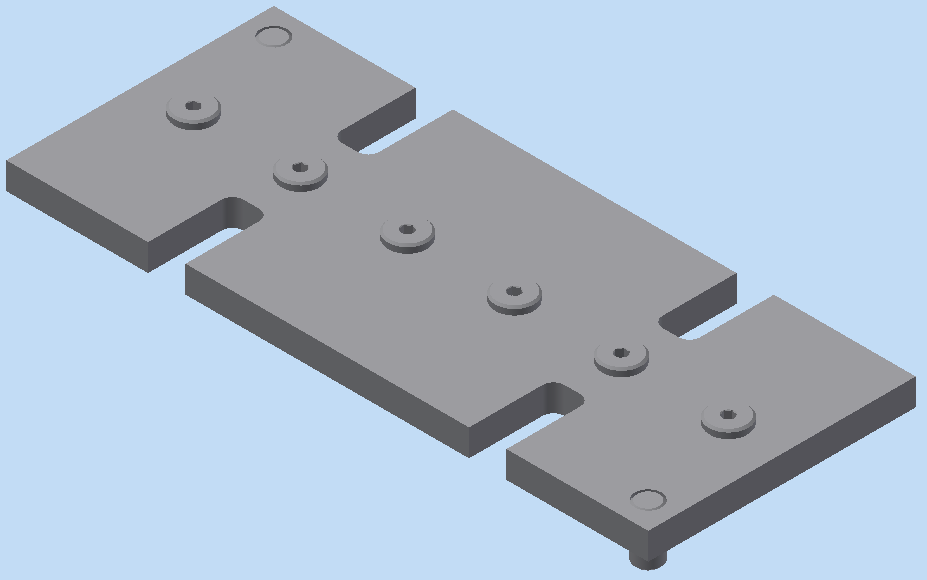 – Isometric View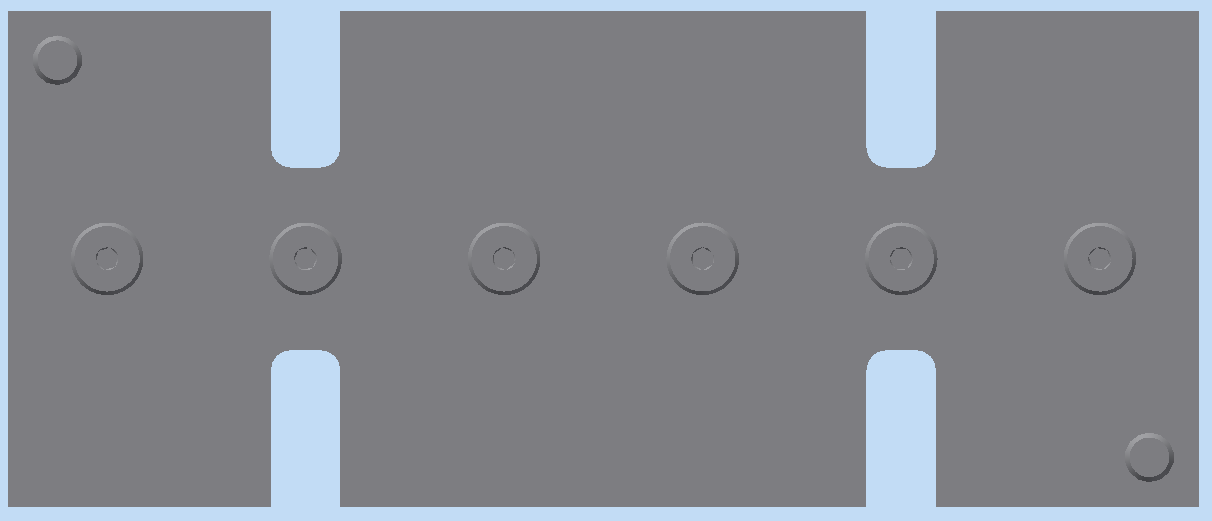 – Top View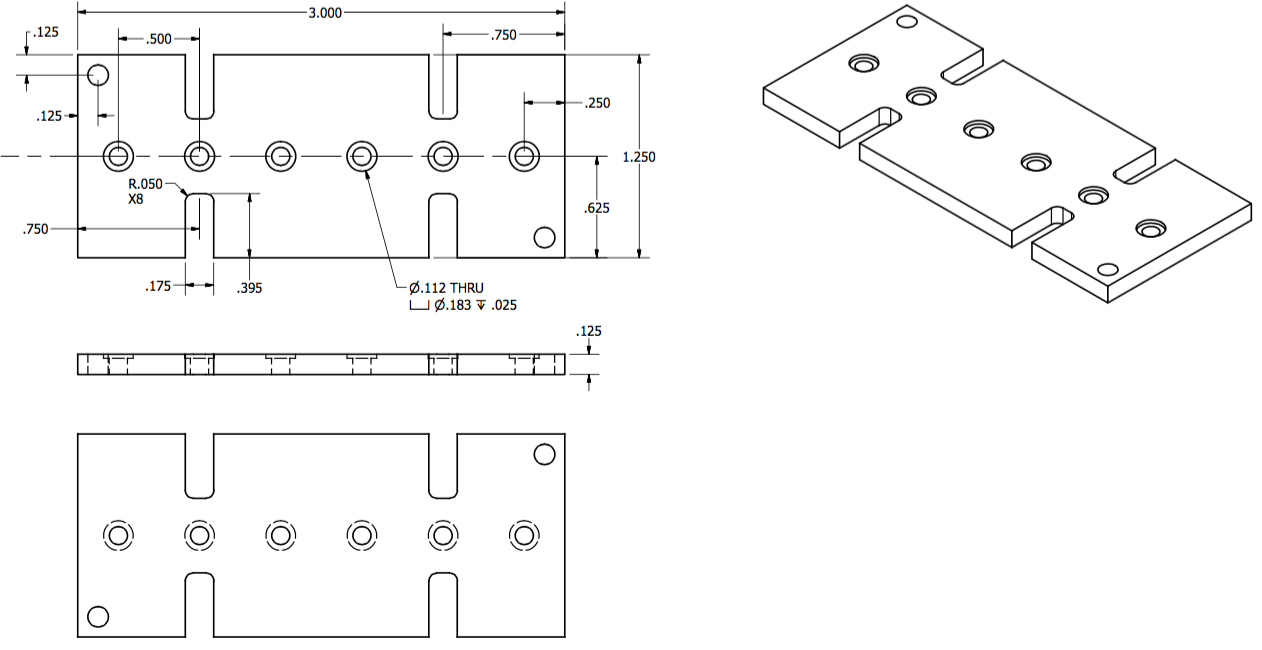 – Manufacturing Drawing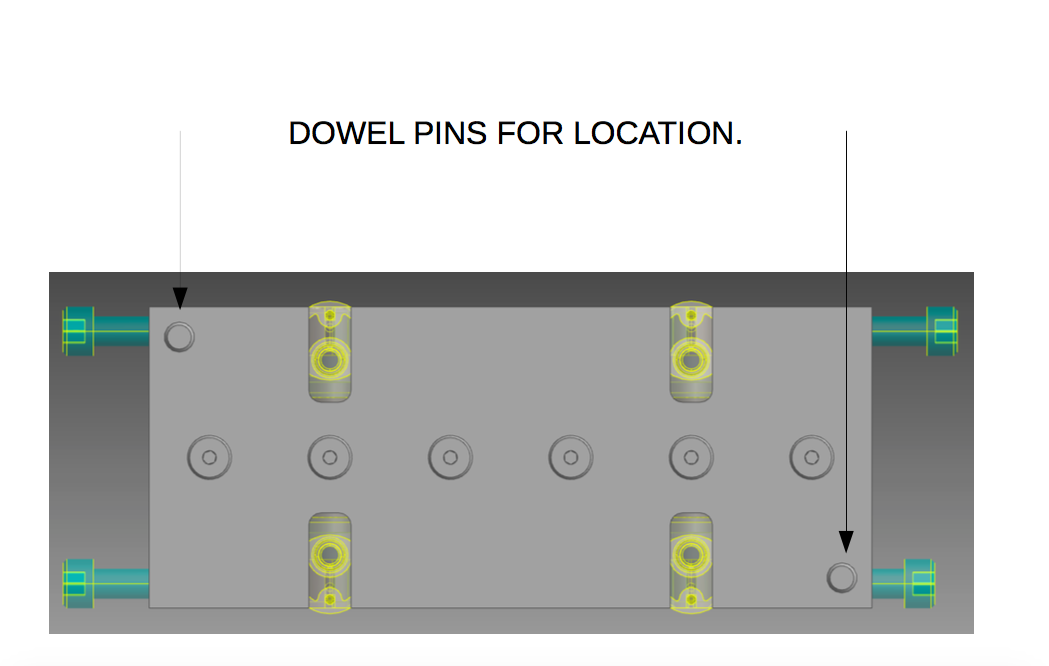 – Detailed Tooling Report. Click here for the full file.
---